VAT Services
VAT for many clients is a consequence of being in business and something that has to be done every 3 months to keep the "VAT man" happy.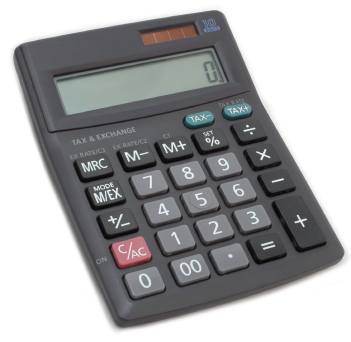 VAT is a serious and sometimes complex tax that is daunting for many proprietors . We offer a fixed fee service for processing VAT records and producing quarterly reports and filing the return . Helen Barrowclift is our head of department and she monitors returns due and calls clients to make sure records are brought in to our offices in order to give us time to process and on-line submit the return by the deadline .
KLM Associates are on-line authorised with HMRC as a VAT agent and can thereby submit returns on client's behalf and set up direct debit arrangements as required by clients in order to pay the liabilities .
Typically , clients combine the quarterly VAT services with our budget and management accounting service and agree a fixed monthly fee payable by Standing Order – this way all parties know exactly where they stand.