Looking for value for money , professional accounting services ?
 You are in the right place
Having trained as an articled clerk in a Chartered Accountancy practice before moving into the "real" business world as a financial director , Ken Pritchard FMAAT , ICPA formed KLM Associates in 1987 in order to provide small and medium sized businesses with high quality, professional service at realistic fee rates. Our value for money services give clients access to highly trained staff with the comfort of knowing we will always strive to provide an excellent , accurate and timely service.
Our clients are treated as associates and this is reflected in the response you can expect to receive from everyone at KLM Associates.
KLM Accountancy Ltd t/as KLM Associates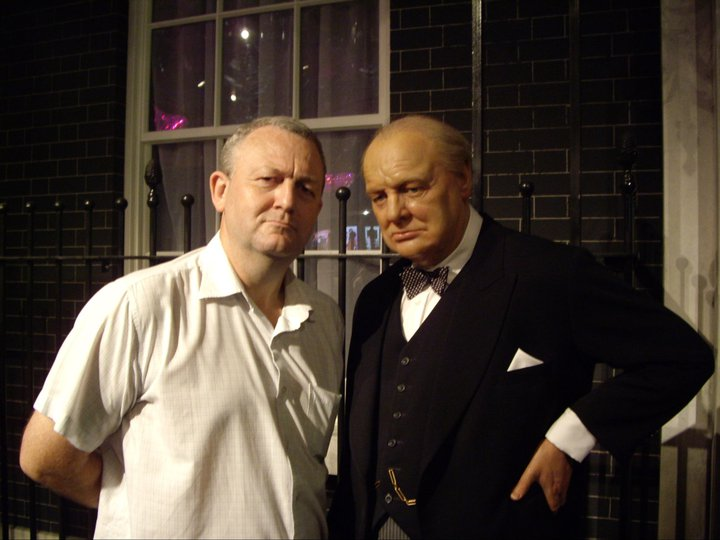 OUR FUTURE IS DEPENDENT ON YOUR SUCCESS
For a no obligation , no cost telephone or face to face consultation visit our CONTACT US Page