Tax Services
Ken Pritchard FMAAT has been working as a tax agent for over 25 years and has significant expertise in both business and personal taxes .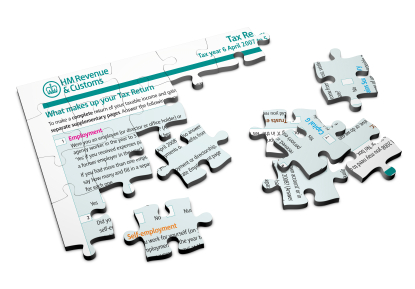 KLM subscribe to a leading tax software provider in order to provide personal clients with accurate tax returns and calculations . We are an on-line authorised agent which means we submit returns via the HMRC on-line system ensuring immediate receipt thereof in order to minimise the risk of penalties .
We have extensive experience in many areas of tax and can represent clients under tax enquiry in order to reach amicable agreement and settlement with HMRC. We believe we have a good reputation with HMRC and frequently deal with issues that they , or indeed we , may raise .
Specialist areas such as CGT ( Capital Gains Tax ) are catered for and we have access to all kinds of resources to assist in finding the right answer to any questions clients may raise .