Book Keeping
KLM Bookkeeping Services Ltd provides clients with the option of having their sales records , supplier invoices, VAT receipts, etc. processed by experienced staff on computerised systems in order that owners can get on with running their business and making money .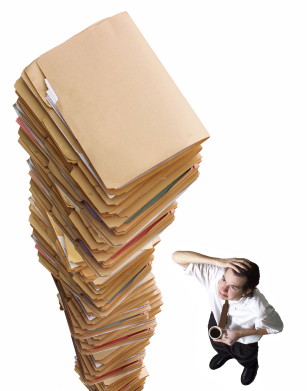 We can tailor a service to meet client's specfic needs and can issue statements directly to your customers to remind them to pay on time .
We have extensive experience in factoring and in dealing direct with banks .
If your bookkeeping leaves a lot to be desired or you are simply wanting to reduce the headache .. contact us for a free , no obligation quote .